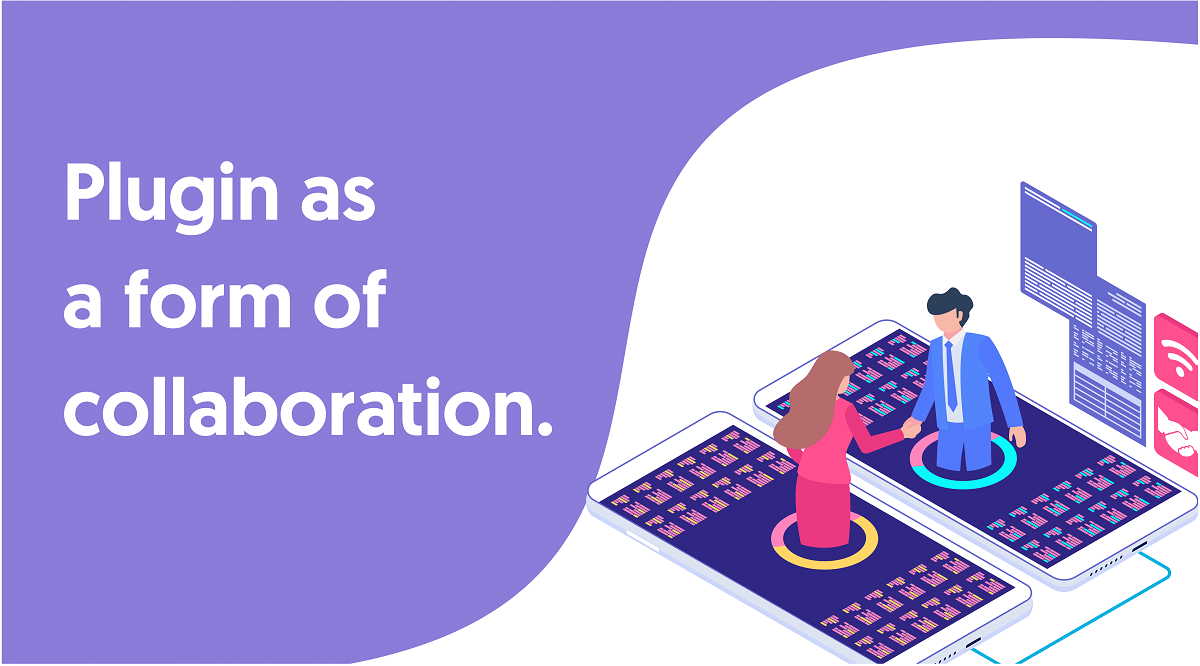 It goes without saying integrations are an essential part of any good system operation. But not all integrations are as beneficial as they seem from the first sight. A new search for a good partner starts from the understanding of both sides customer needs. And if they match it brings more opportunities to businesses. That's how the Ord.to and WordPress integration started!
WordPress is a professional but at the same time comprehensible software which provides with all the tools necessary to start your own website creation in just a few clicks. You don't even need to know web design to make your online space attractive – ready made themes may become your good helper.
Moreover, the system allows you to build your own online community via creating a blog. You can share any information in a huge variety of formats like audio, video, documents and many more. Those who are interested in your topic will always return to your page in order to stay up to date.
The list of useful WordPress features can last long, but the most important argument in favor of Ord and WordPress integration is the complete match of the goals of both platforms - the desire to help the customers to enter the digital space and develop their business potential.
Based on the care for those who are interested in promotion in the food industry, a special Ord.to plugin has been created. Thanks to such an upgrade, all the WordPress users are getting a unique opportunity to integrate a menu or an ordering widget to accept and process orders on their site. The process doesn't take any effort; all you need to do is to create an online ordering website using the Ord.to system, set up a menu and a pricing strategy. API key and your ordering website link will be already there to copy and paste them to WordPress plugin configuration section.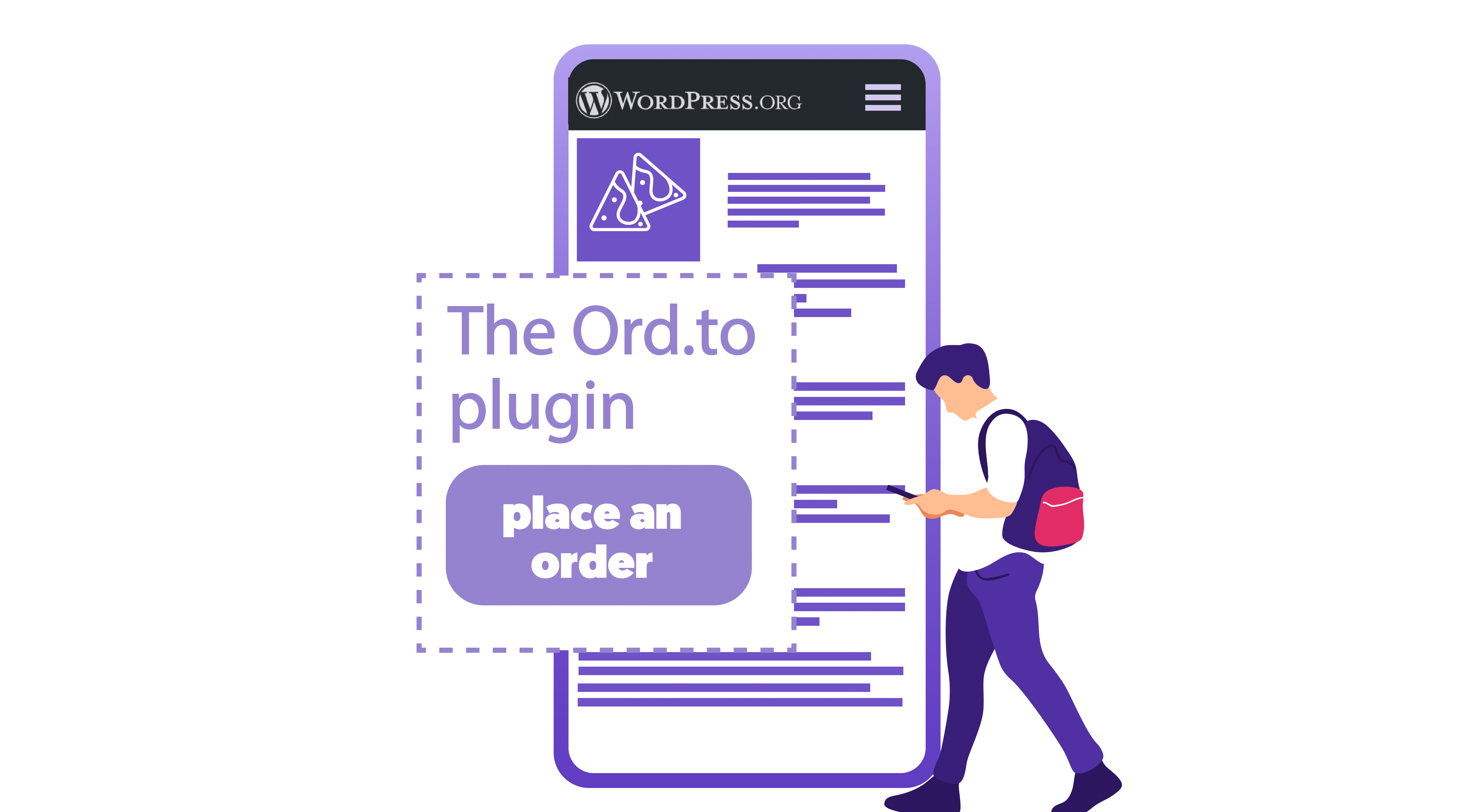 Just imagine what prospects your restaurant gets when you turn to a powerful combination of a colorful and informative website and an ordering system. You can start from creating a blog sharing exciting stories of food industry or describing the complex technological processes of dish preparations. Anyone who reads your wonderful stories will immediately want to order something from your restaurant. So why keep your client waiting?
Every minute of waiting reduces the customer's desire to use your services. It would be a great loss of opportunities to whet someone's appetite just to have them turn to another restaurant to satisfy their hunger, wouldn't it? The Ord.to plugin allows your clients to place an order without wasting time. In turn, once the order is made, you get access to all the information related to it. As soon as you have checked the details of the order and specify its status, you can immediately start preparing it.