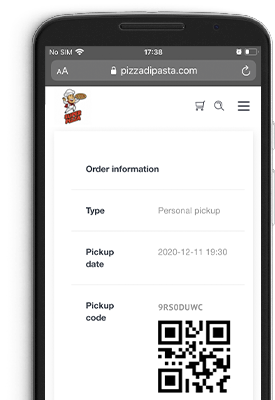 Confirmation and payment
Client completes order by providing name, phone and email. Client pay for the orders in one of the provided methods... like credit card payment. At the end he receives a confirmation with a special pickup code and generated QR code
You receive an order
Instantly you receive an order in selected ways. You change the status of the order to "In preparation" and client is notified that the order is underway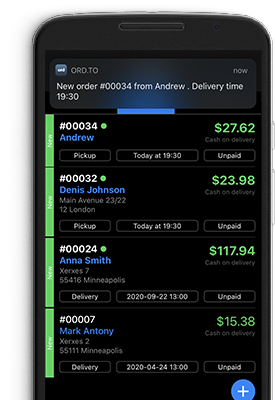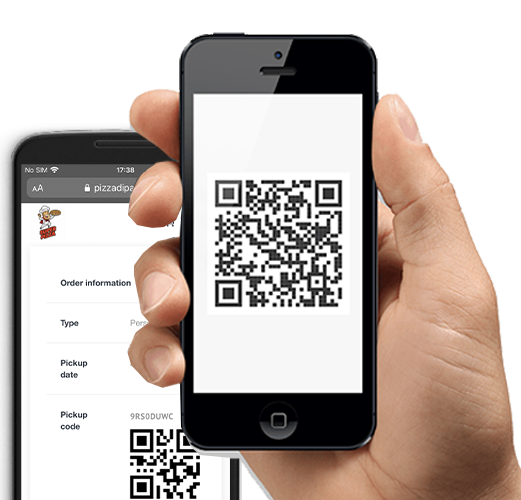 You deliver the order
When client come to your restaurant you can simply ask him for a takeaway code or to show you the generated code. You can scan it with use of our app and give it to client
Finalize the order
When order is finished you can simply change the status to completed or delivered. This will prevent other people of using the same code to get the delivery again!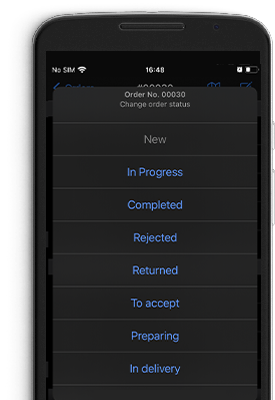 Build your ordering website
use it for free for up to 10 orders and 20 products monthly
Start building it now!