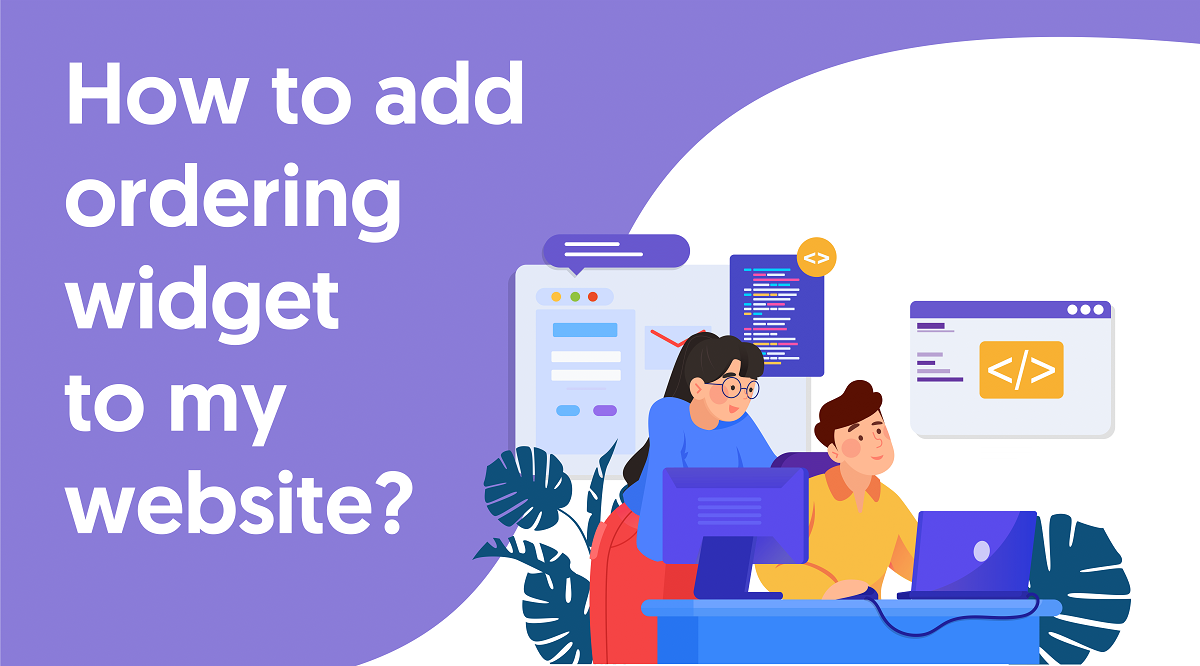 For most entrepreneurs, the effectiveness of their websites is crucial. Turning a site visitor into a potential customer is the main task of the resources used for it. To do this, they use various techniques that can detain the user on their sites. At the stage of creating a website, designers are responsible not only for the appearance of the page, but also help entrepreneurs increase conversion through individual interface elements. Widgets are most often used.
In order to determine exactly what type of widgets are needed for a certain online ordering website, it is useful to understand their functions and how they affect customers.
The main function of all types of widgets is to attract user's attention. As the main goal of the site is to sell products, widgets should become a short excerpt of the most important and necessary information necessary for getting acquainted with the menu and making an order.
The widget should also have a function for collecting information about the client. So after viewing the entire list of dishes and selecting the necessary menu items, your customers will be able to quickly place an order and specify all the personal information necessary for order processing.
Your widget should not only be informative and convenient, but also visually attractive. To do this, you can customize its color scheme to match the style of your restaurant. These easy settings will help you make your widget recognizable and unique.
Today, in order to integrate a widget into an existing site, you do not need to know the basics of coding. After all, there are systems such as Ord.to, which allow you to customize the menu of your restaurant, adding meals pictures and descriptions, and determine the appearance of your widget. The system will automatically create a code for you, which you will just need to copy and paste before html body tag on your existing site.
You can easily integrate the created widget into any website, which will increase the recognition of your restaurant, help in its promotion and attract new customers.