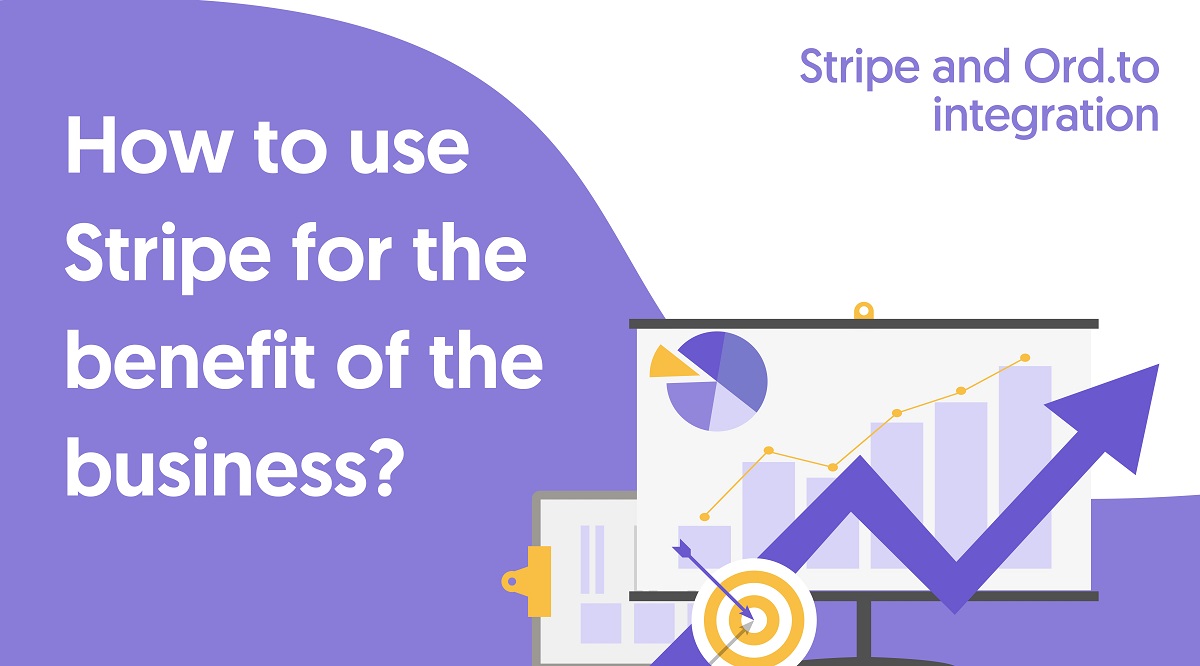 Those who are interested in creating their own online food ordering website know that setting up a payment system is one of the key issues in this process.
Why we chose Stripe?
Ord provides a wide choice of payment methods that you can offer to your customers including payment by cash, card upon delivery and different online payment methods. But as the sector of online payments is one of the most dynamic markets in the financial industry, cashless payments have become the most popular among others. The COVID-19 has further contributed to its development. According to the estimates of American experts, more than 31% of customers order restaurant delivery/takeout online because of the pandemic.
Such impressive figures make anyone think about the necessity to include an online payment system in order to remain competitive in the market. The Ord and Stripe partnership has been carried out just to help in this difficult process.
A huge advantage of Stripe for food delivery business is that it works with more than 100 currencies and accepts both credit and debit cards as well as Apple Pay and Google Pay payments.
How to configure Stripe integration
All you need to do to push your business up is create a Stripe account and provide your API keys in the Ord system in the "Payment methods" section.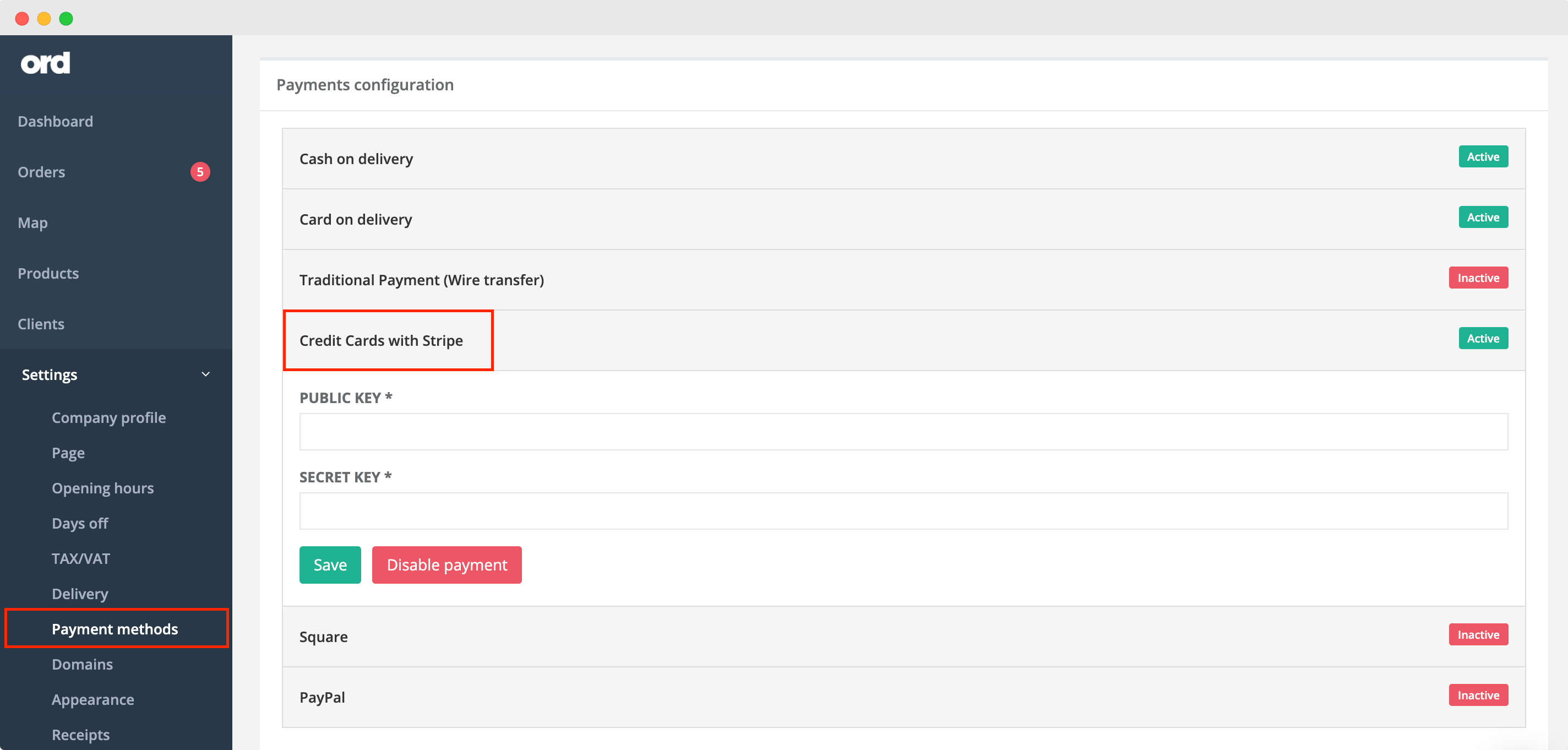 Users with Administrator permissions can access a Stripe account's API keys by navigating to the Developers section of the Stripe dashboard and clicking on API Keys.

Once the payment method is activated, your customers will be able to pay for their food orders online using Stripe.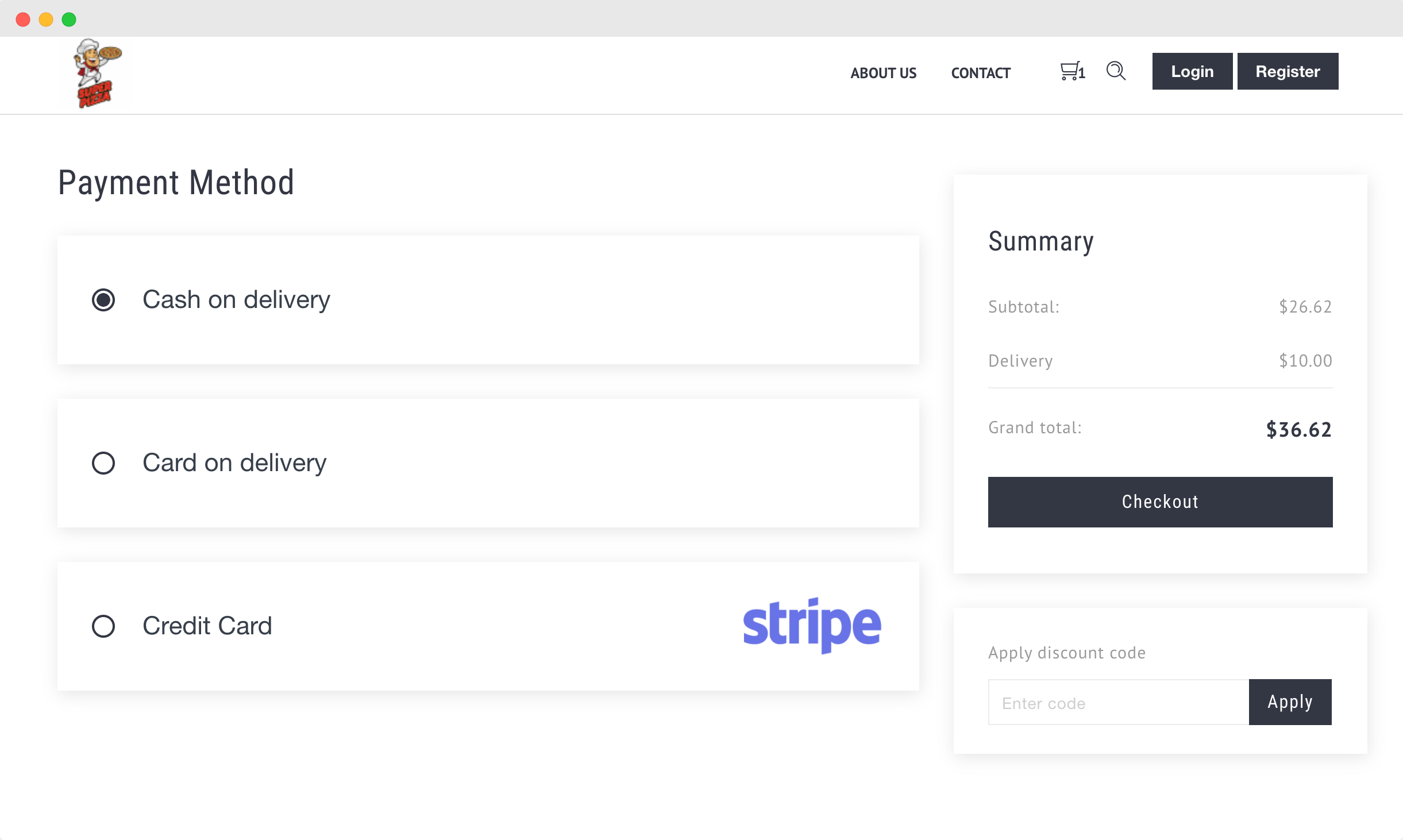 It is very easy! They will just need to provide card details and that's it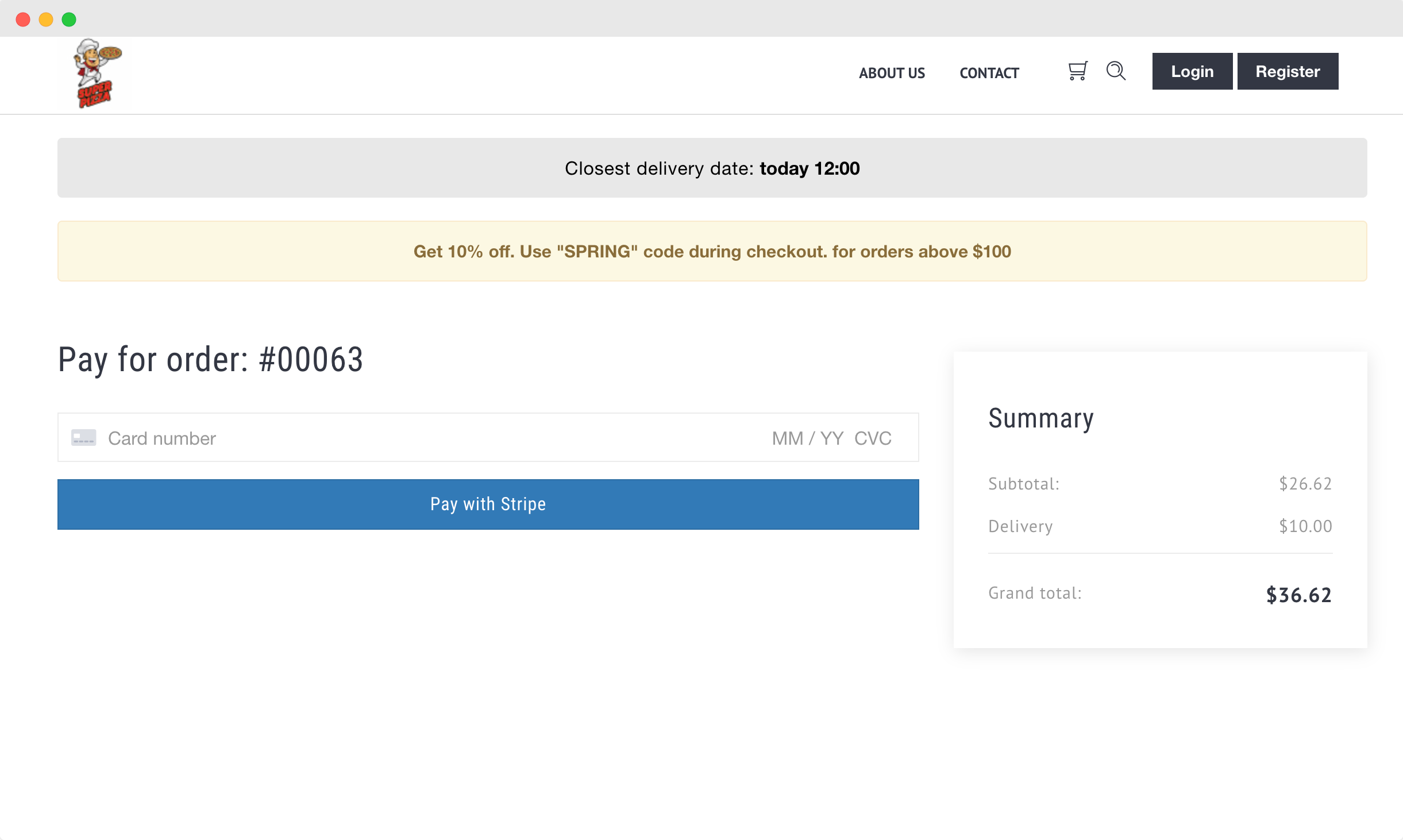 Thanks to the integration you are getting a powerful tool of keeping your business well-organized. Transparent reporting allows you to keep an eye on all the payments and focus more on other aspects of your web-site development.