Ordering website for grocery!
Today the leading role on the food market is taken by giant supermarkets. Small businesses are relegated to the background because they cannot compete with the large players. That is why such stores need to get a competitive advantage in the form of their own food ordering website. Start accepting orders from clients in 5 minutes!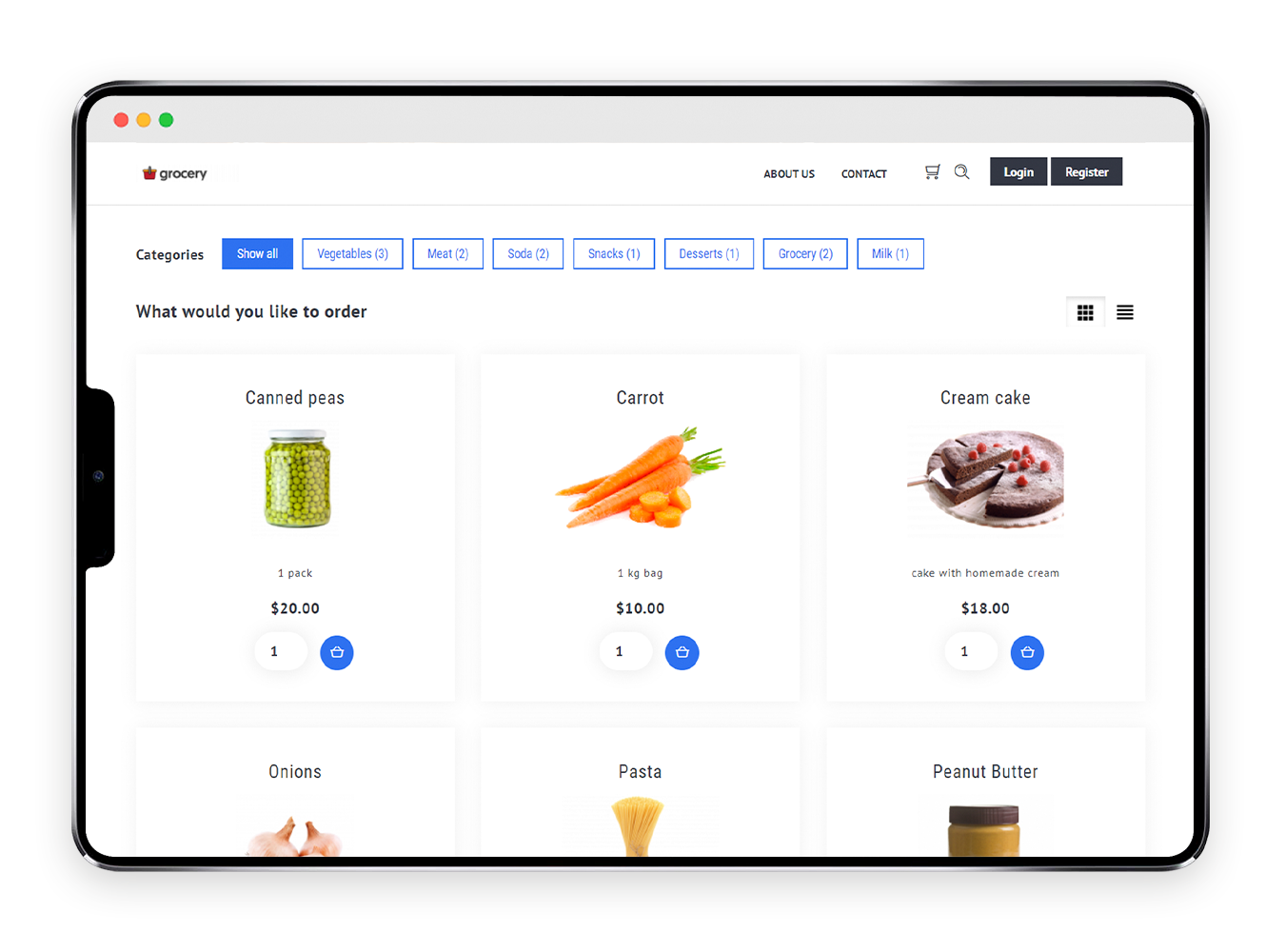 Perfect solution for small and medium groceries
Configuration will not take more than 20 minutes!
Ordering website is ready immediately after registration
You have a template of your website immidiately after registration. All you have to do is to customize it a bit by adding your menu, domain name and payment methods! After these simple steps, it will look as attractive as this one: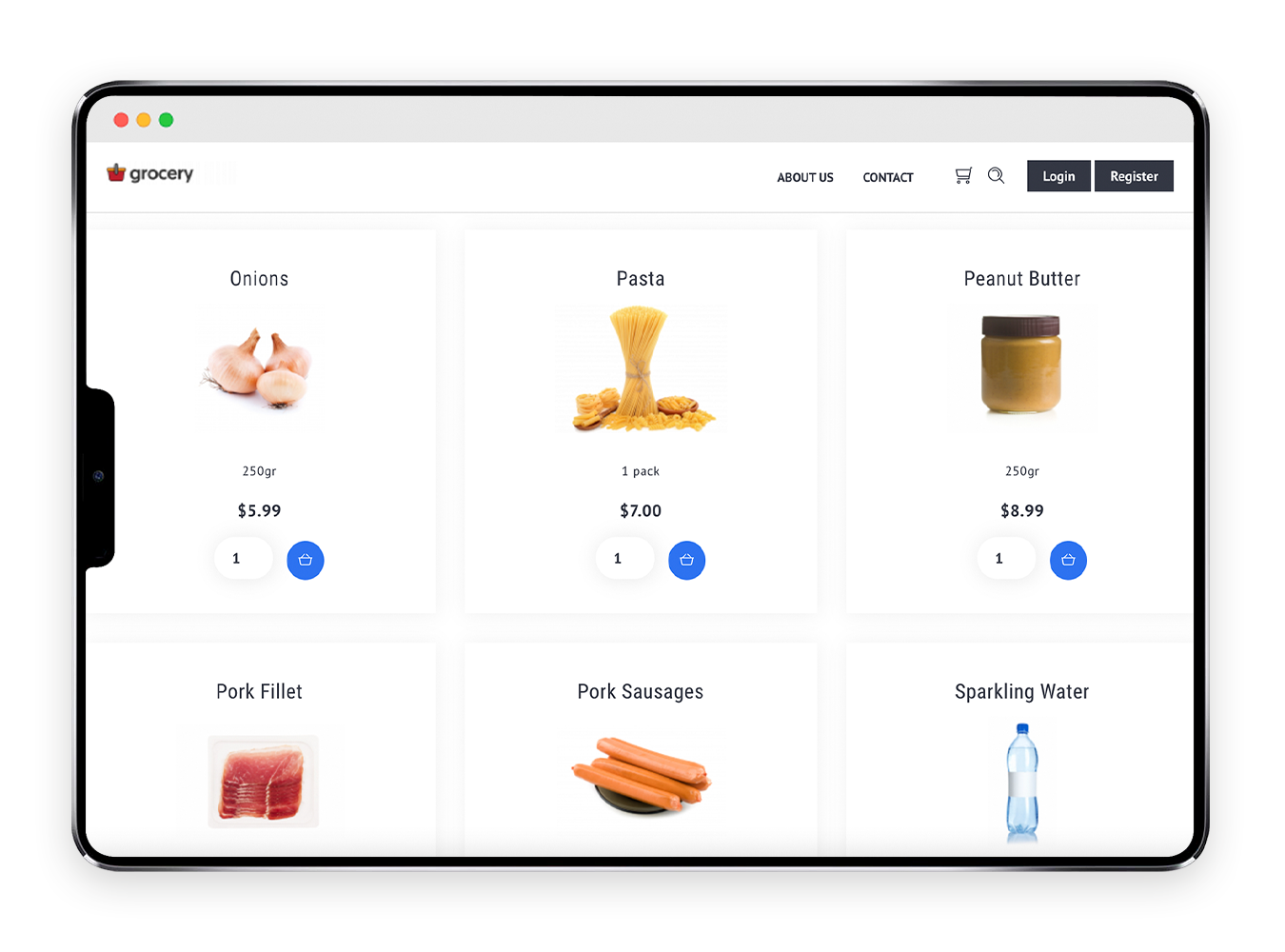 Group products by departments as in your store
Make navigation on your page easier by grouping all your products by categories. You can name categories as departments in your grocery store!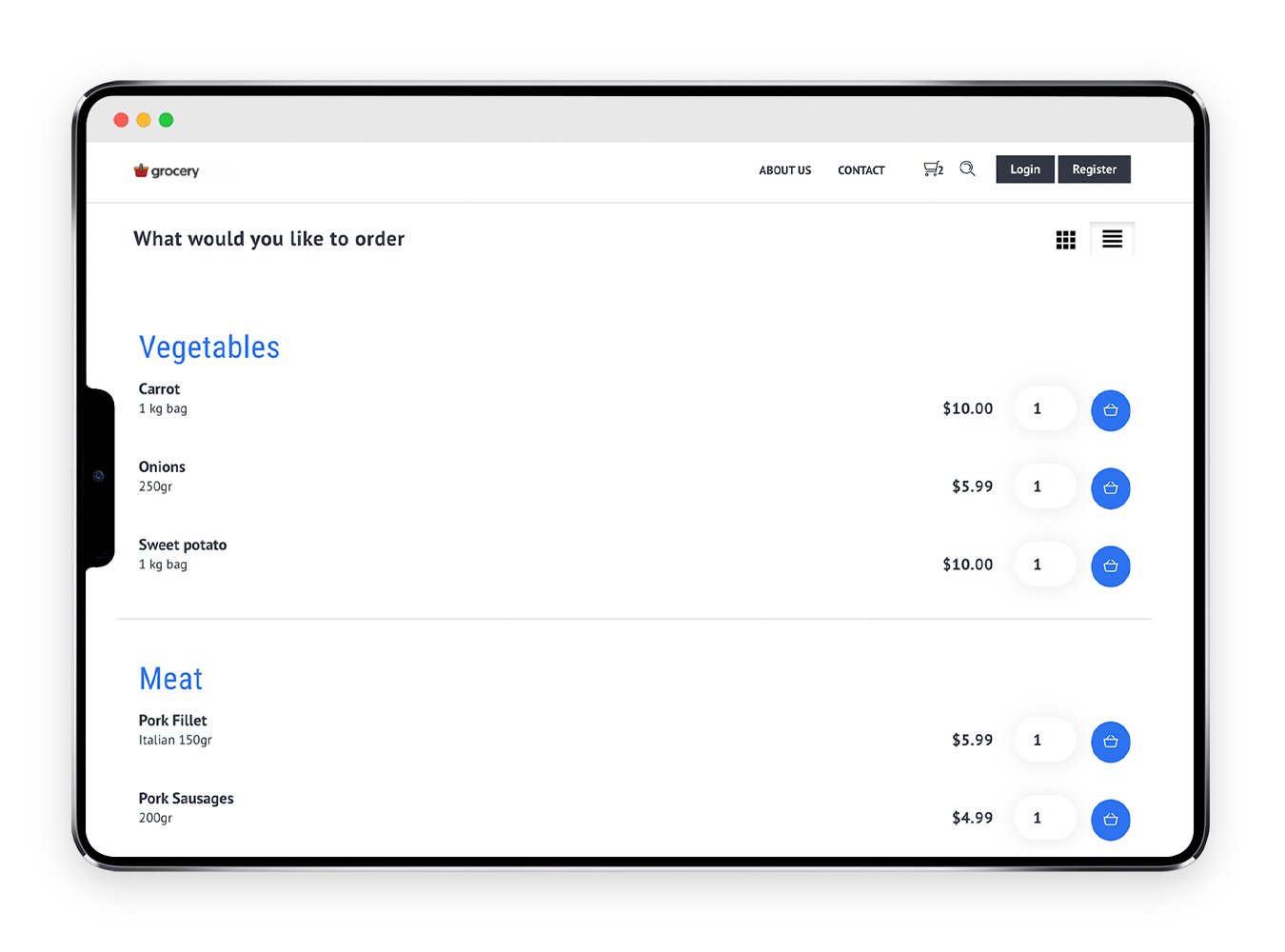 Handle incoming orders with ease!
To meet the needs of all users, Ord offers several ways to receive orders: from the grocery store website, mobile app and ordering widget.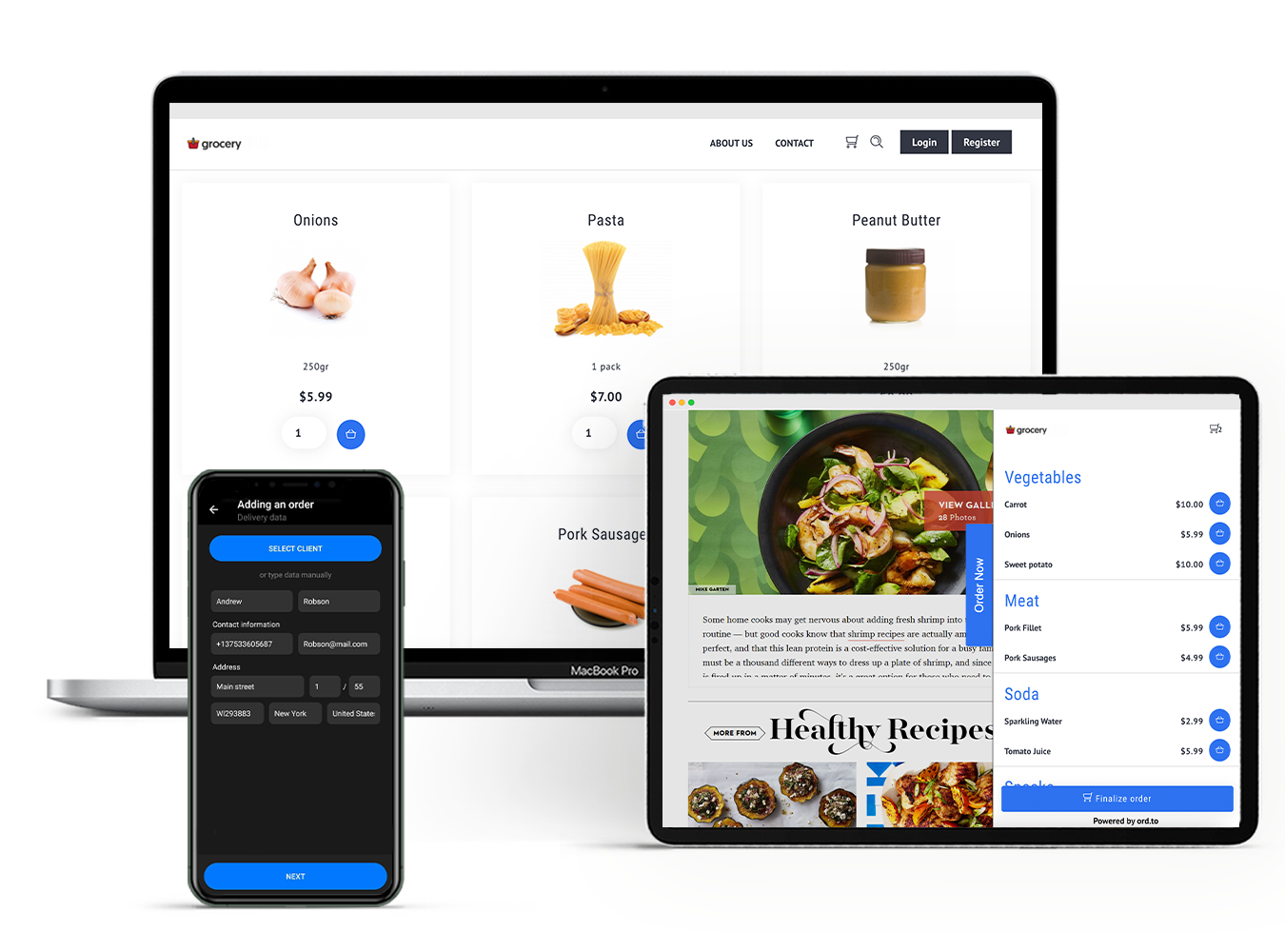 Banners with current promotions
Inform your clients about current promotions in an easy and understandable way by using marketing banners!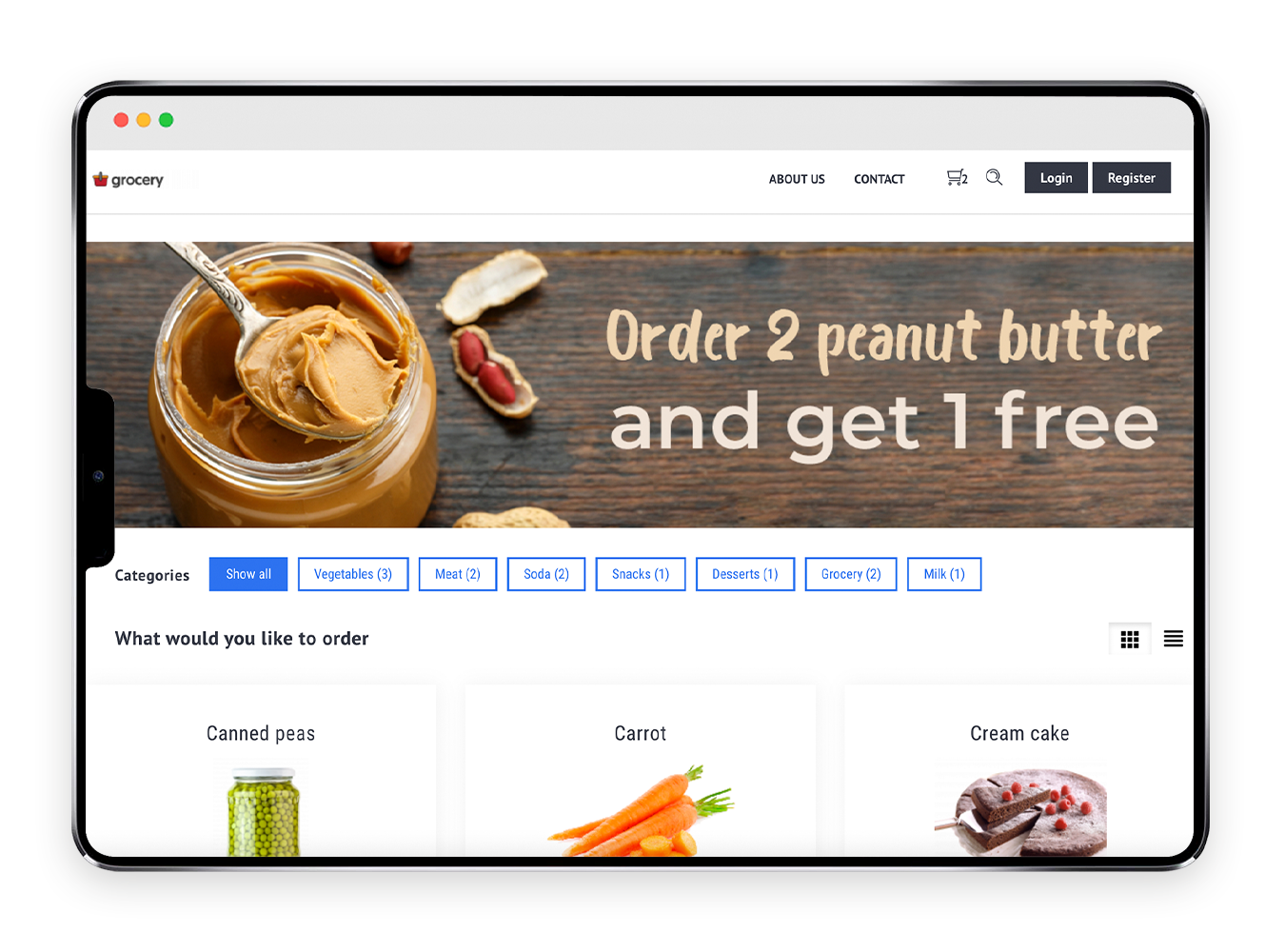 Same day or future delivery!
When offering food delivery services, you need to set appropriate delivery zones and costs, as well as a minimum order value. You can also allow customers to choose the option of immediate delivery, or on a selected date.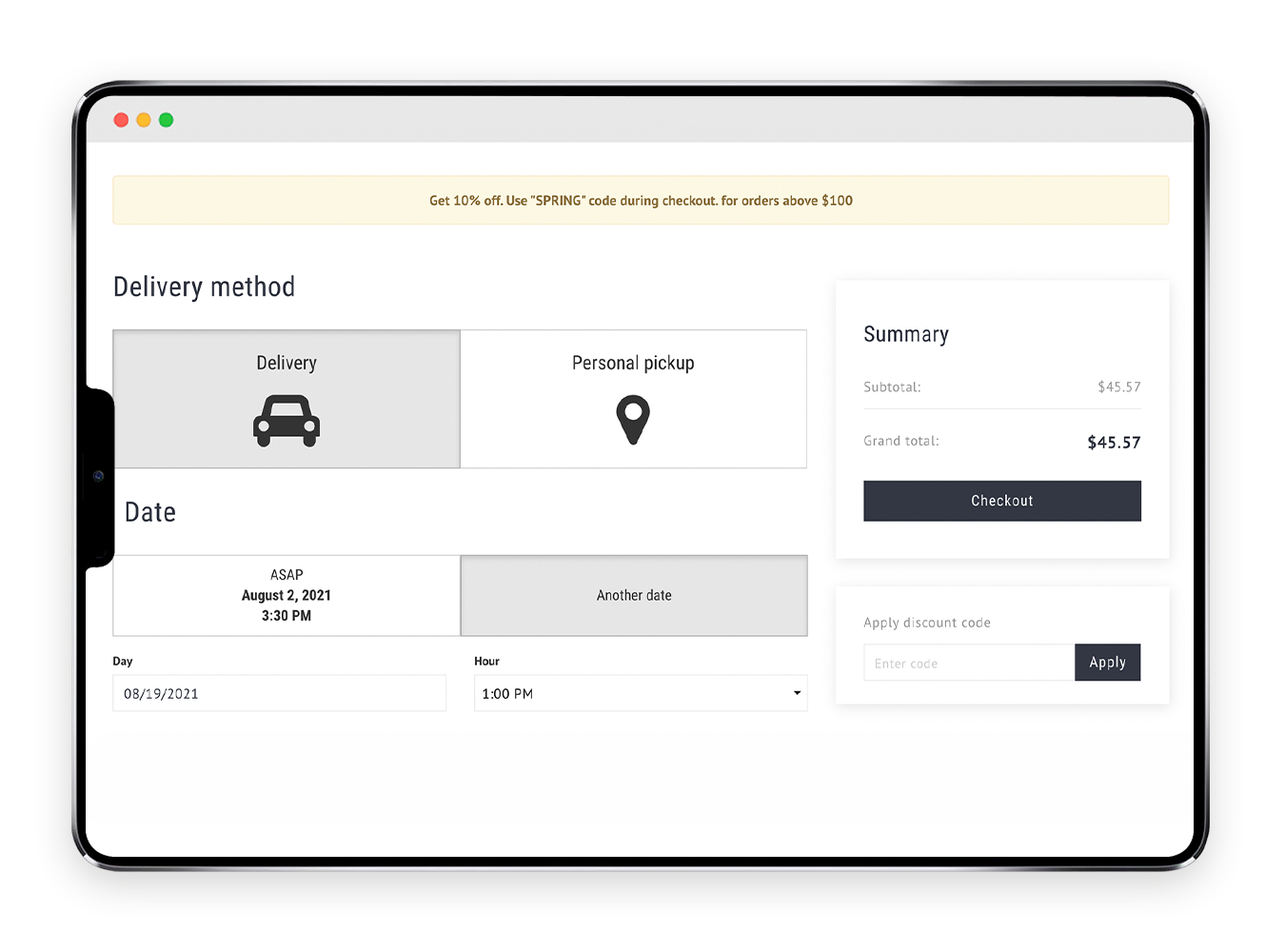 If you have a chain, configure multiple pickup locations!
If your store has several locations, customers can choose from a list the one that suits them best and pick up their purchases from there.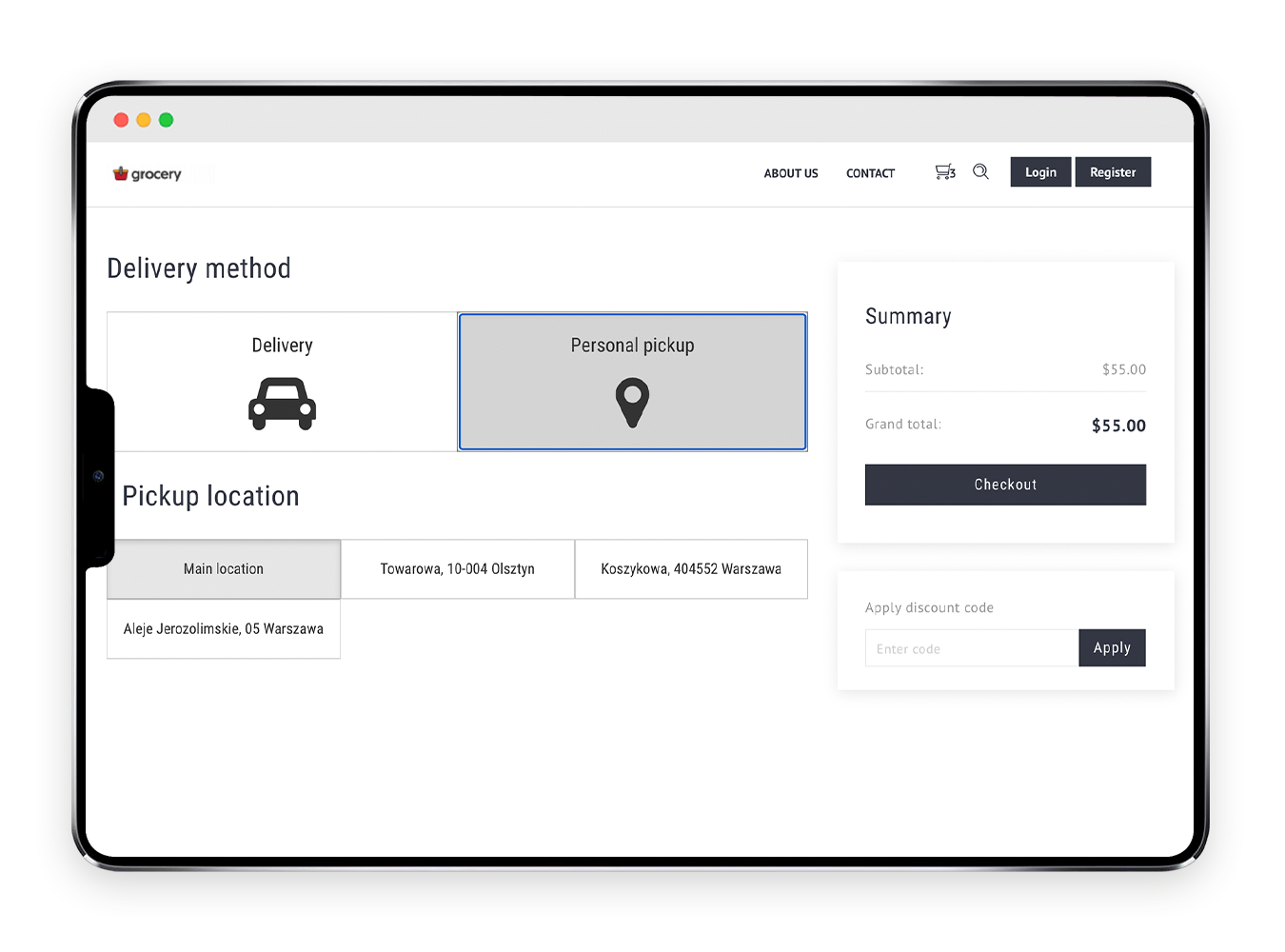 Let your clients pay cashless!
Ord restaurant ordering system, is integrated with quick online payments. This will help you gain even more customers as more and more people prefer cashless transactions these days. Let your customers pay for their food online thanks to integrations with the most popular payment methods - PayPal, Stripe, Square and others.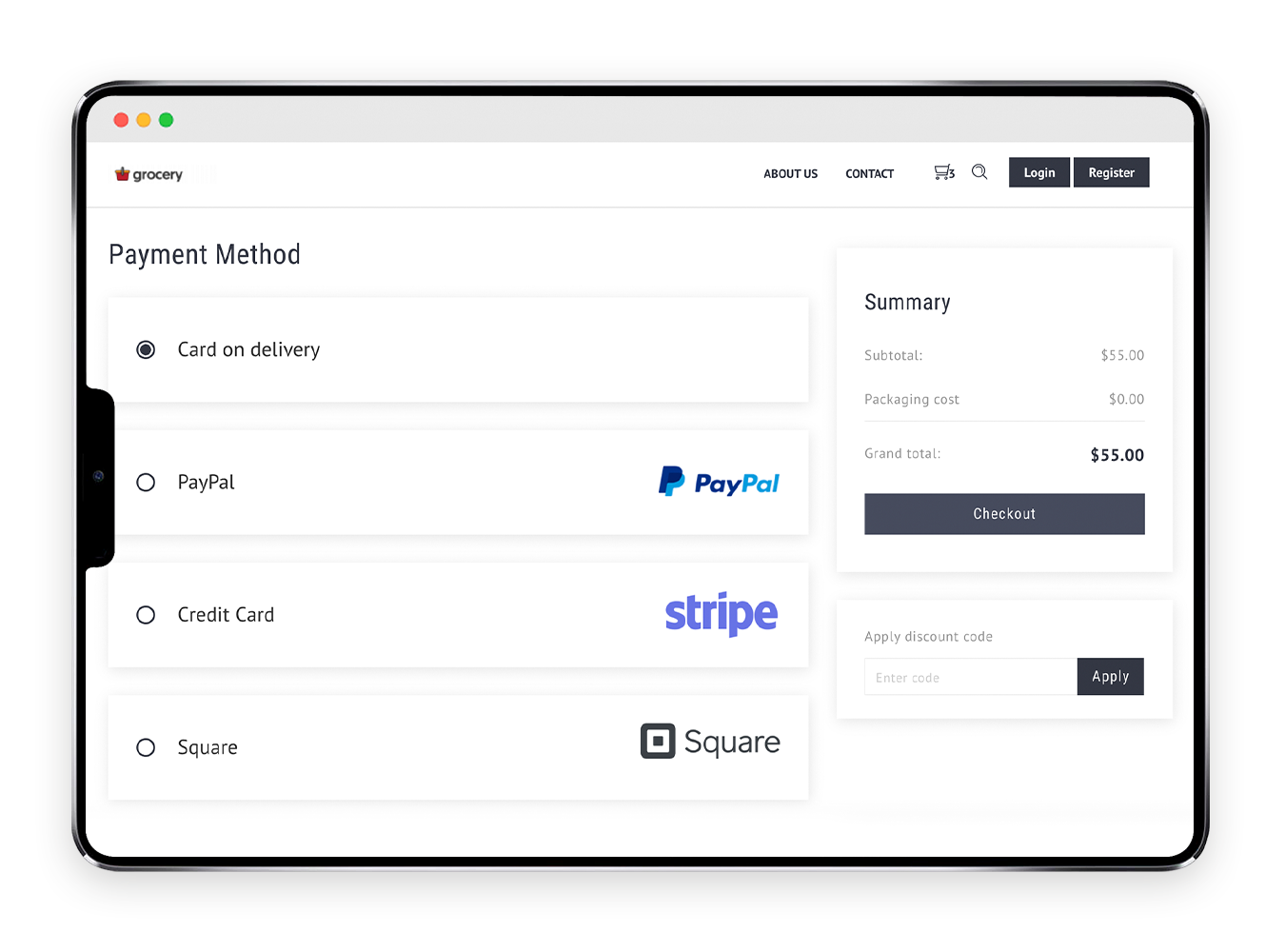 Use promo codes to motivate your clients order more!
Marketing promotions can become a major driving force to increase online food orders coming from your website. Ord offers a set of different marketing tools that you can use. These include discount codes, loyalty program, deals and much more!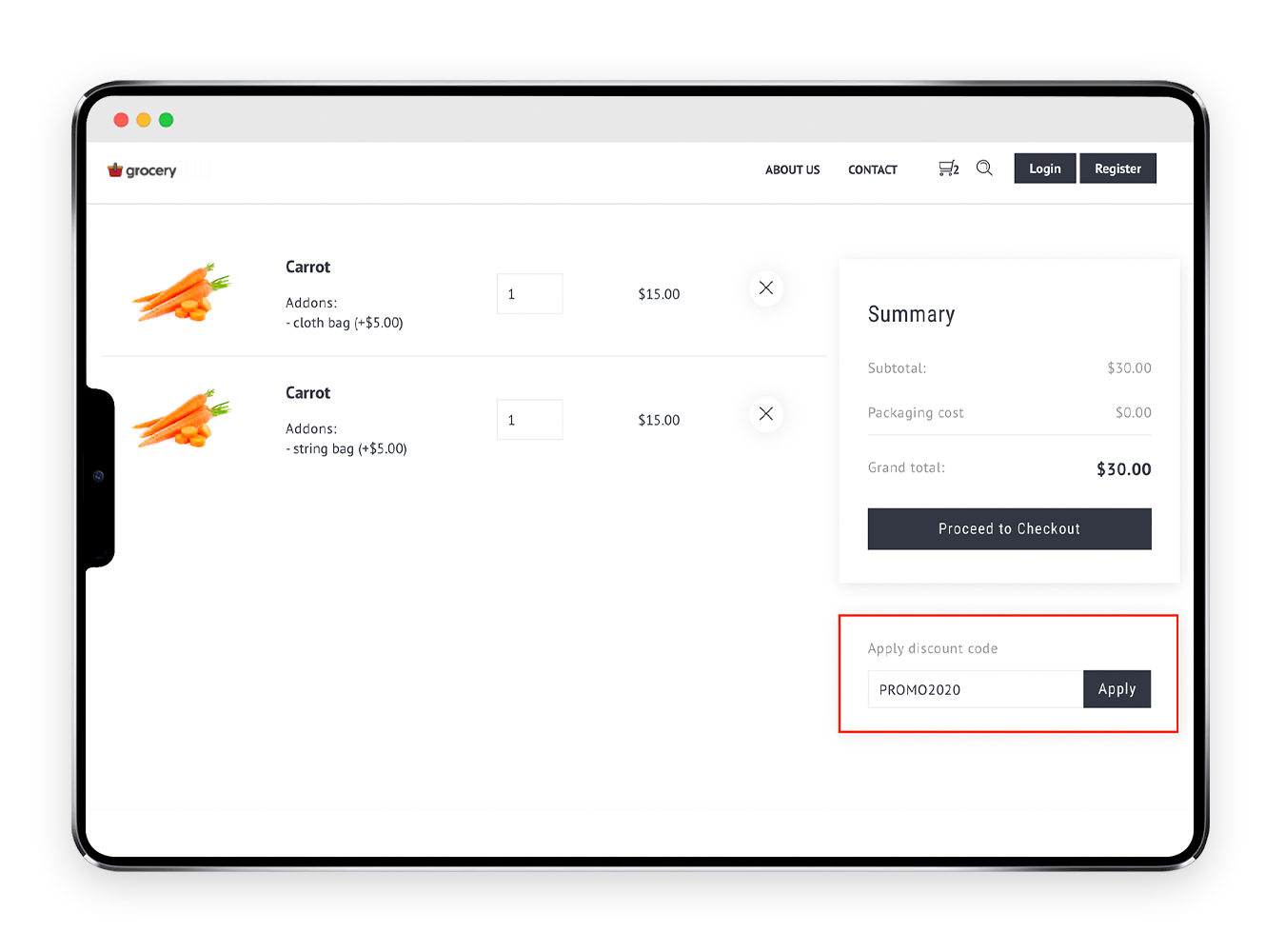 Easy step-by-step setup!
Configure your system and start taking orders!
Configure your menu
Add all the products you want to sell. Remember to take care of their attractive photos and descriptions.
Choose delivery methods
Decide how you want to serve orders to clients. You can deliver them to client's place, allow personal pickup or serve orders directly to the table at your restaurant.
Add payment methods
You can allow different payment methods to suit the needs of your customers.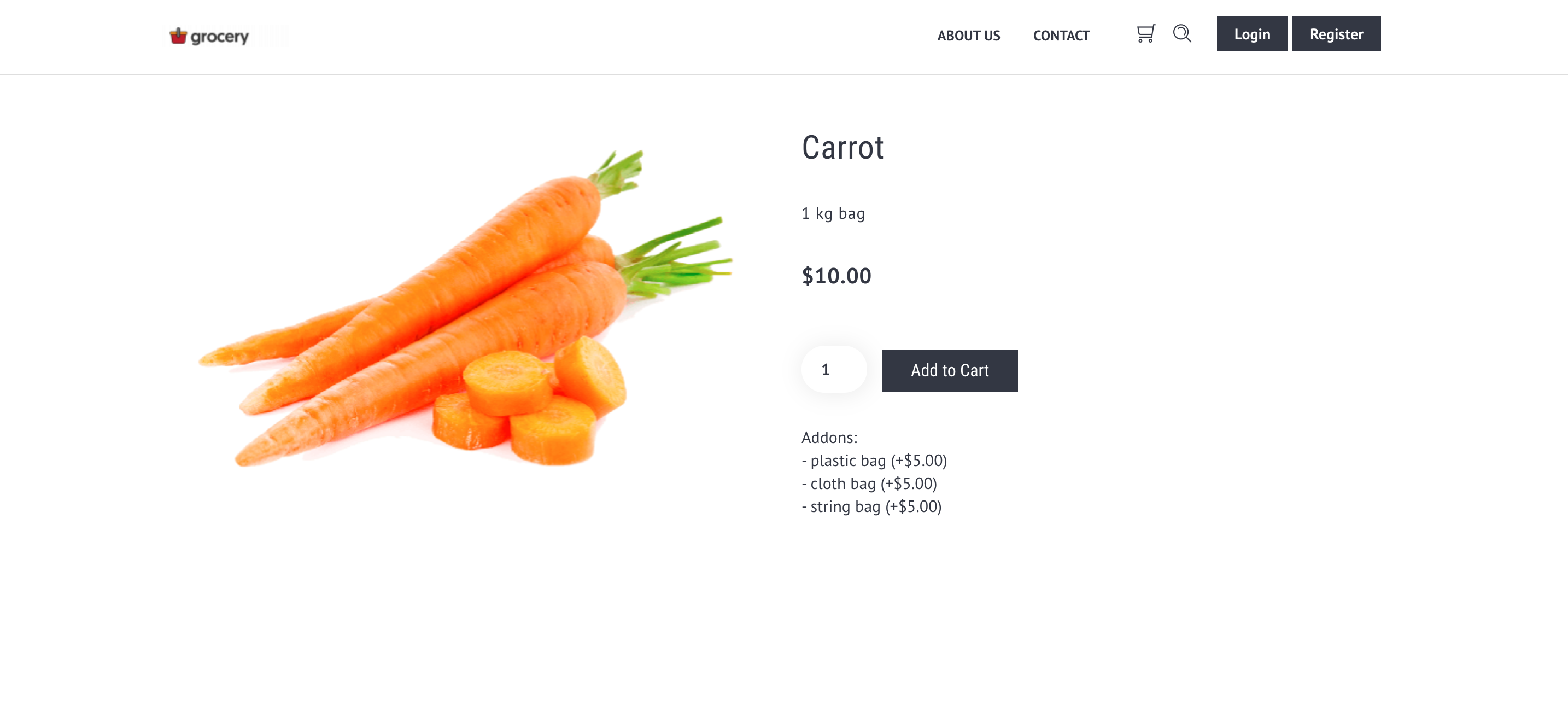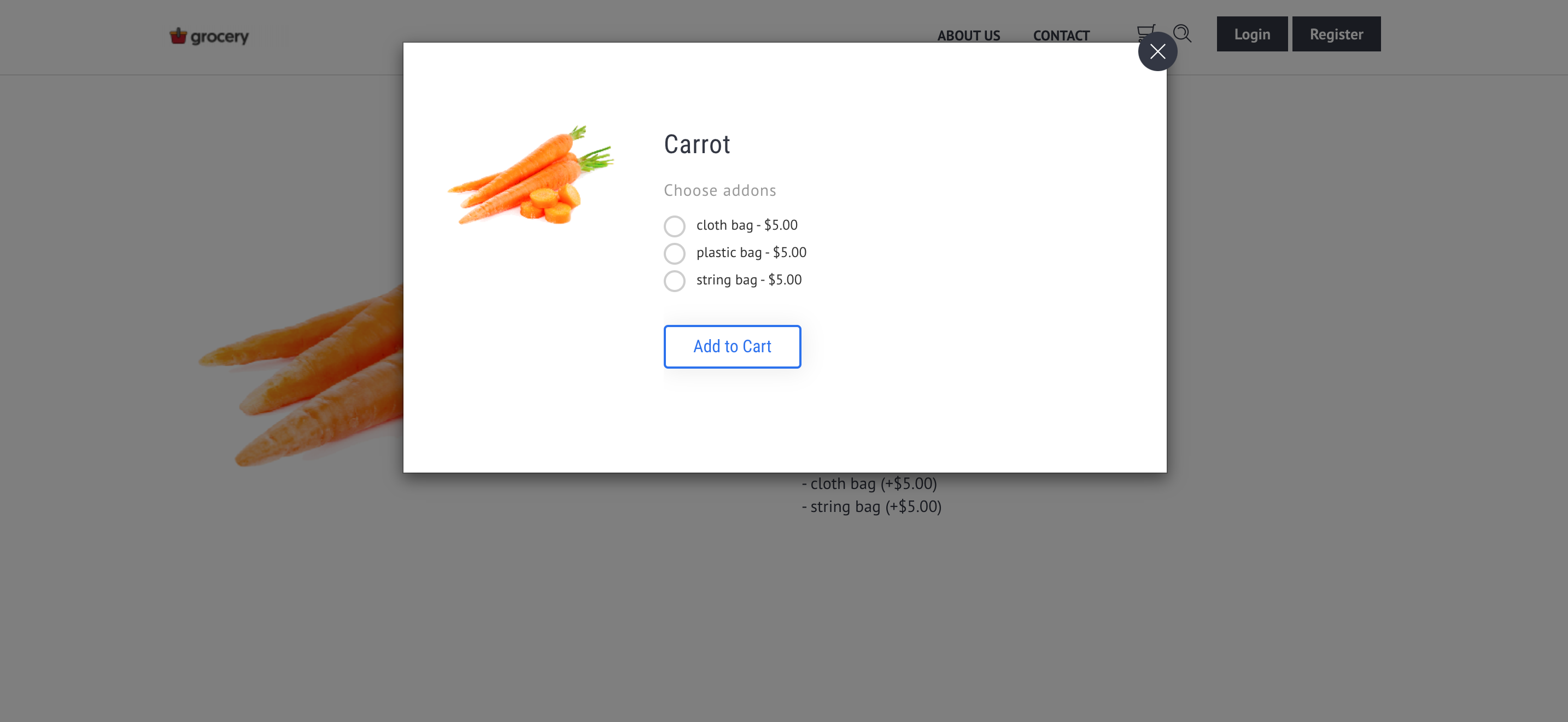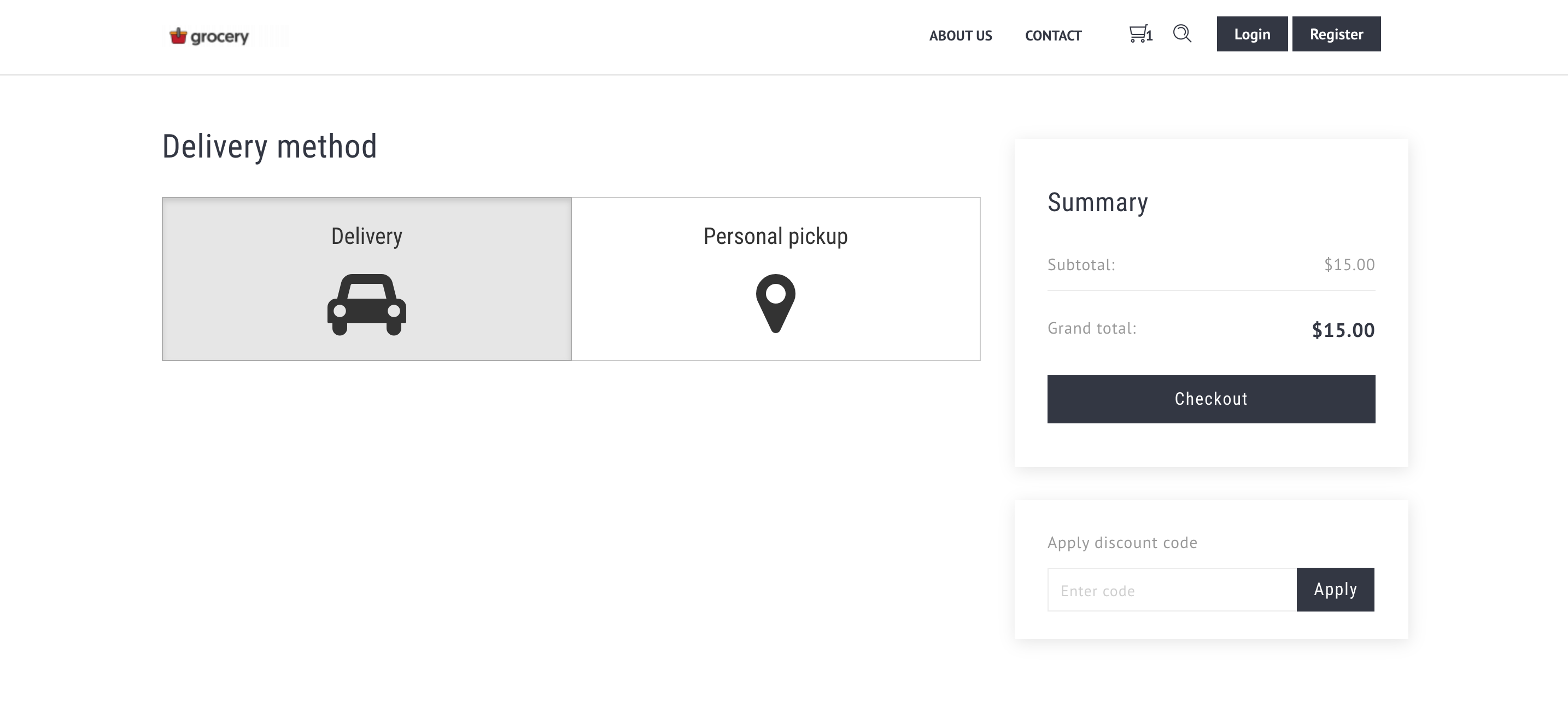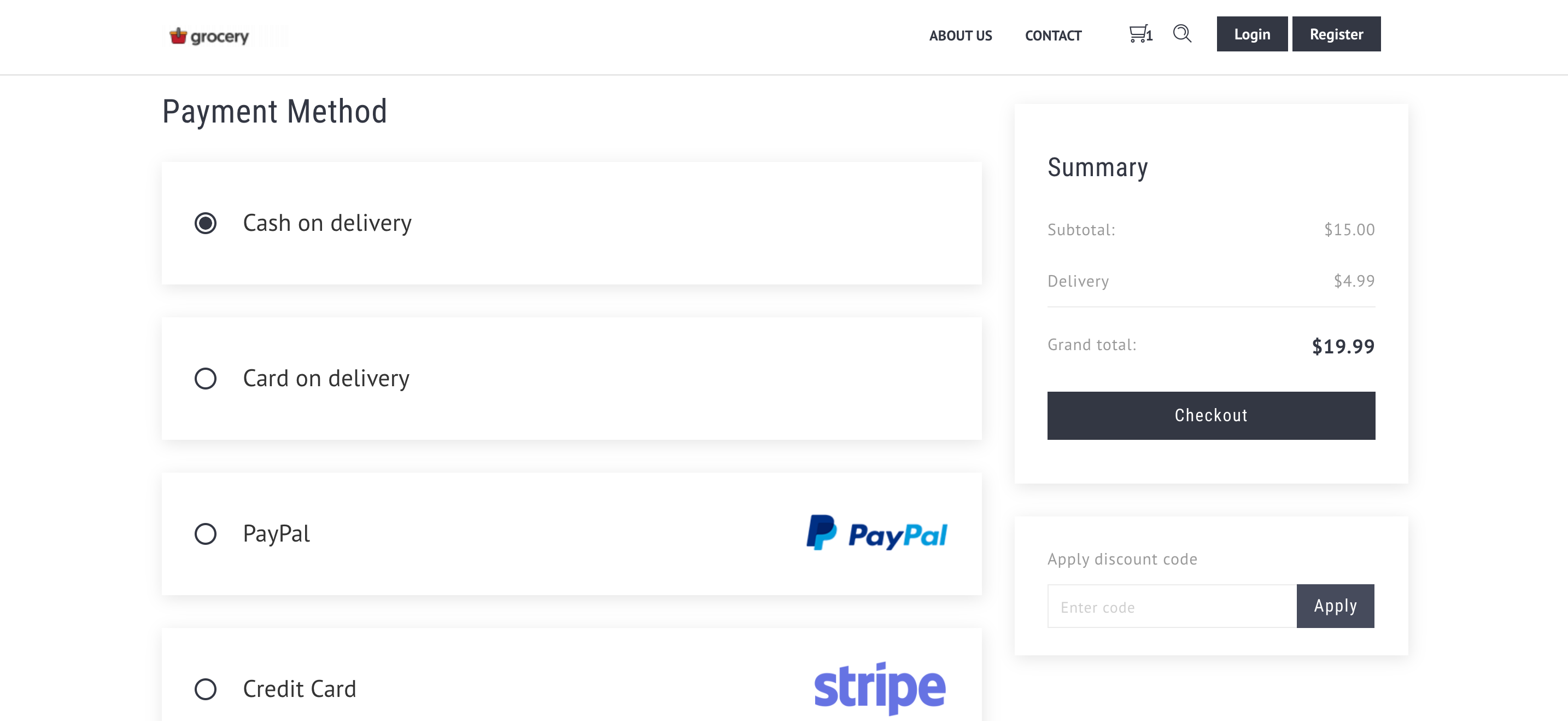 Check out our demo page!
Try all the features and create your own ordering website!