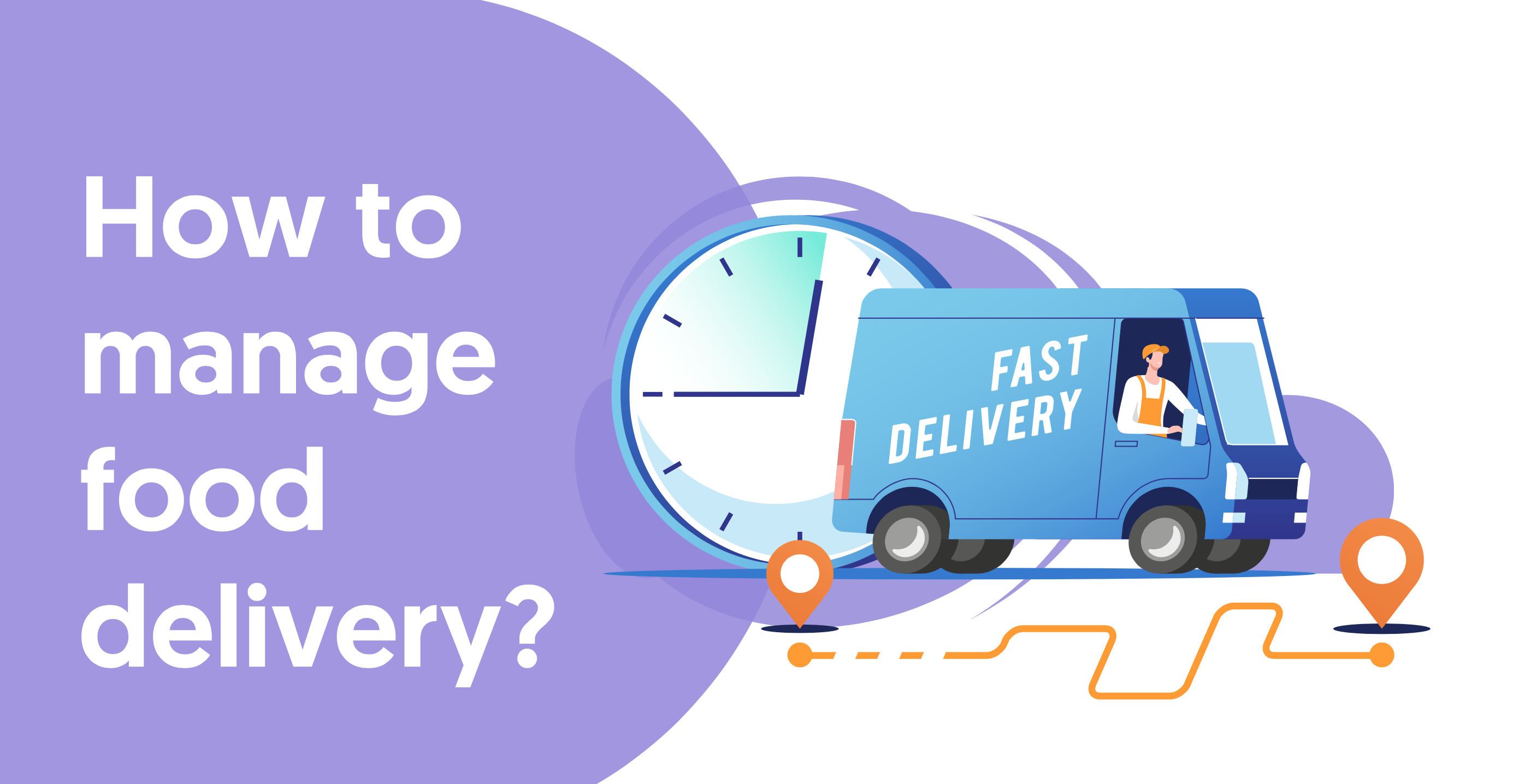 You have created a website for your restaurant, developed an attractive menu, and provided various payment options. It seems like everything is well thought out, but some of your customers remain dissatisfied. Why? Poor delivery management!
First of all, it is worth offering several delivery options. This can be personal pickup, table reservation or delivery to a specific place and time. In the case of the first two options, it will be enough to simply confirm the order and provide the dish exactly at the appointed time.
The delivery process is a little more complicated. First, specify which regions you are delivering to. So, your customer will be able to find out if he can count on a meal from your restaurant.
The next thing you should also pay attention to is your pricing strategy. Try to accurately calculate the best option for your restaurant transportation of the dishes. Professional web-site building platforms usually give you a choice between free and paid delivery. The most profitable variant for restaurant owners is the delivery price based on the delivery region. Thus, it becomes possible to set different prices depending on the distance of the customer location. This method can be easily used if the system has a built-in map, where the regions of interest are visually represented and can be selected.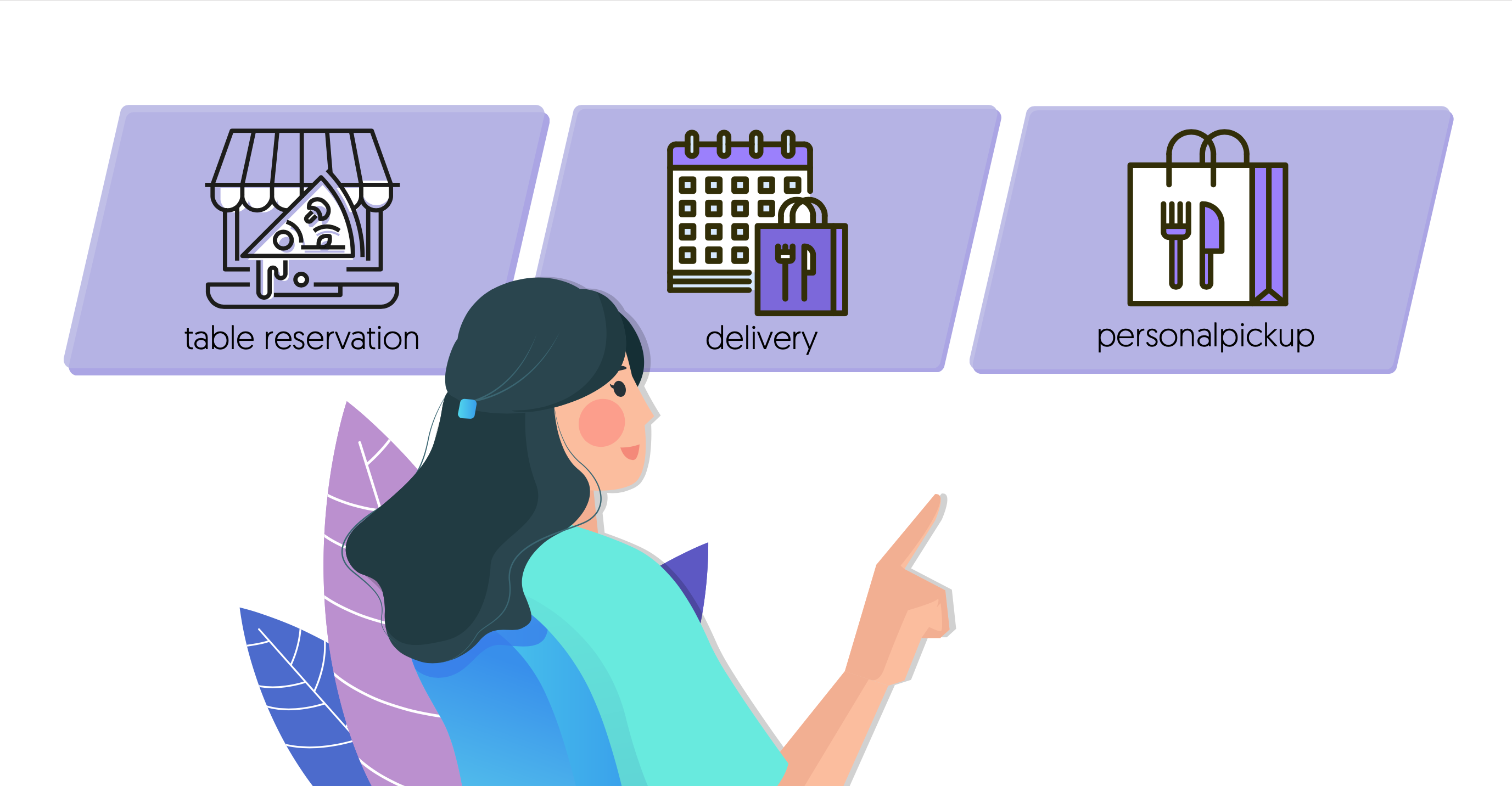 If your restaurant offers a delivery function, it is worth remembering that for the customers, the delivery time begins from the moment they place their order. In this regard, you need to not only quickly prepare the dishes, but also find and assign a courier for their delivery. This task seems easy enough in the case of 2-3 orders, but what if there are dozens of them? The most optimal solution in this case is to add all the couriers to the system and assign one to one or more orders on the orders page. You will be clearly shown what orders are at the starting point on the way to your customers.
As soon as your courier receives his appointment by e-mail, he can go on his way. If you want to be 100% sure, the order arrives exactly at the right time and place, and there are no unexpected situations on the road, you should use such a function as delivery tracking. This requires the courier has downloaded the app and enabled GPS.
This way only you can control the entire delivery process and be sure that all your customers are satisfied with the service you provide